Welcome to 
Show-Me Showdown 2017!
October 6 - 8, 2017 - Kansas City, MO
Register HereHost Hotel Information2017 Registered Teams List
Schedule of EventsThe RulesGame Schedule & BracketsOur Sponsors
C Division RatingsD Division Ratings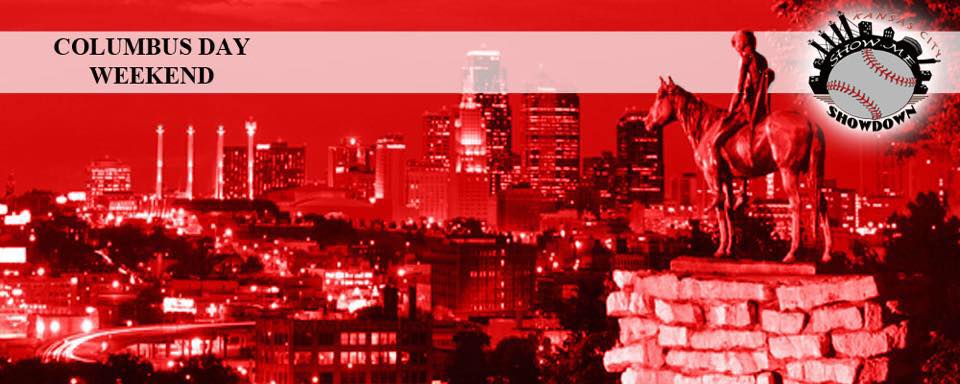 Questions? Please email showmeshowdownkc@gmail.com
The Show-Me Showdown is the annual weekend softball tournament hosted by the Heart of America Softball League in Kansas City.  HASL is one of the longest running LGBT sports organizations in the country, celebrating 40 years in 2017.  Kansas City has a long history of sports tradition in the professional, collegiate and amateur ranks.  
Kansas City's first LGBT softball tournament began as "The Classic" and ran successfully for many years.  After HASL hosted the 1999 Gay Softball World Series, the tournament morphed into the Show-Me Showdown.  After several years on hiatus, the tournament made a comeback in 2013 in grand style with a downtown block party and national headliners like Latrice Royale of RuPaul's Drag Race fame.
Since the tournament's resurrection it has grown each year.  HASL looks forward to hosting you and your team in our great city this October and enjoy:
Easy Travel to Kansas City

5 Game Guarantee

Professional and NAGAAA Expereienced Umpires

Awesome Events & a NEW Host Hotel in the city's center
Register today to take advantage of the Early Bird Discount!  
Let's Play Ball!
Jeff Sloan,
SMS Tournament Director
Proudly Sponsored by